We are nearing the end of this journey and I am still seeing and experiencing new things! One thing that I have learned that I will apply next time is to bring better shoes. I have two pairs of shoes that I have abused since I've been here. Well, you live, you learn, right?
In other news, I have enjoyed learning about the regional dances from here. One of my favorites that I talked about previously is Samba. I also like carimbo, quadrilhas, and forro.
For the last day of festa junina, I went with a friend to watch the quadrilhas and see some other performances. Additionally, there were rides set up and I rode a few. There was so much food and so many people. It was a great time!
This video gives you an idea of the festa junina and the quadrilhas dancing.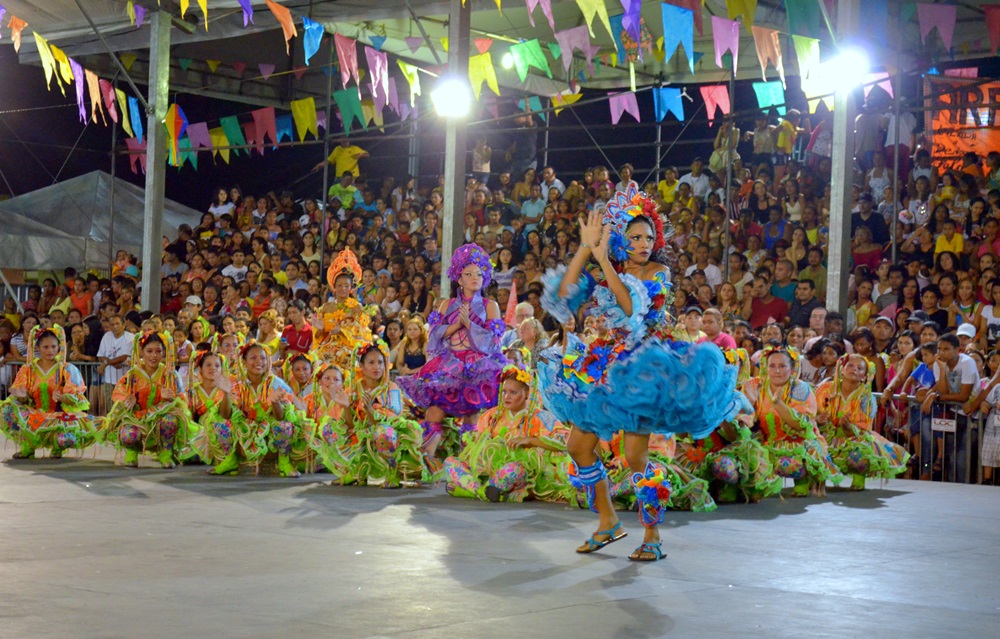 The outfits for quadrilhas are so festive!
One of the foods I tried during festa junina and really enjoyed was the bolo de tapioca (tapioca cake). This cake had a very light consistency and flavor. It wasn't as sweet as pudim de leite (milk pudding, pictured below) but it was very good.
Tapioca cake
Pudim de leite
Additionally, I have been trying juices from here. They are so delicious. My favorite is acerola (cherry). Goiaba (guava) is also a favorite. My favorite soda is guarana.
As far as other foods, today I tried some really delicious feijoada at a restaurant here called Cia Paulista.
A picture of feijoada
Feijoada is a stew with beans and different kinds of meat and seasonings. I had it at another restaurant and it had cilantro in it which was also very delicious.
Well, that is all for now.
Ate logo,
Teera